Our Mission at The Glam Academy is to break barriers of standard makeup education by raising the bar in beauty industry standards.
"Each video is broken down into obtainable, easy to follow steps. I love how they bring the business and creative sides together!"
- Marissa A.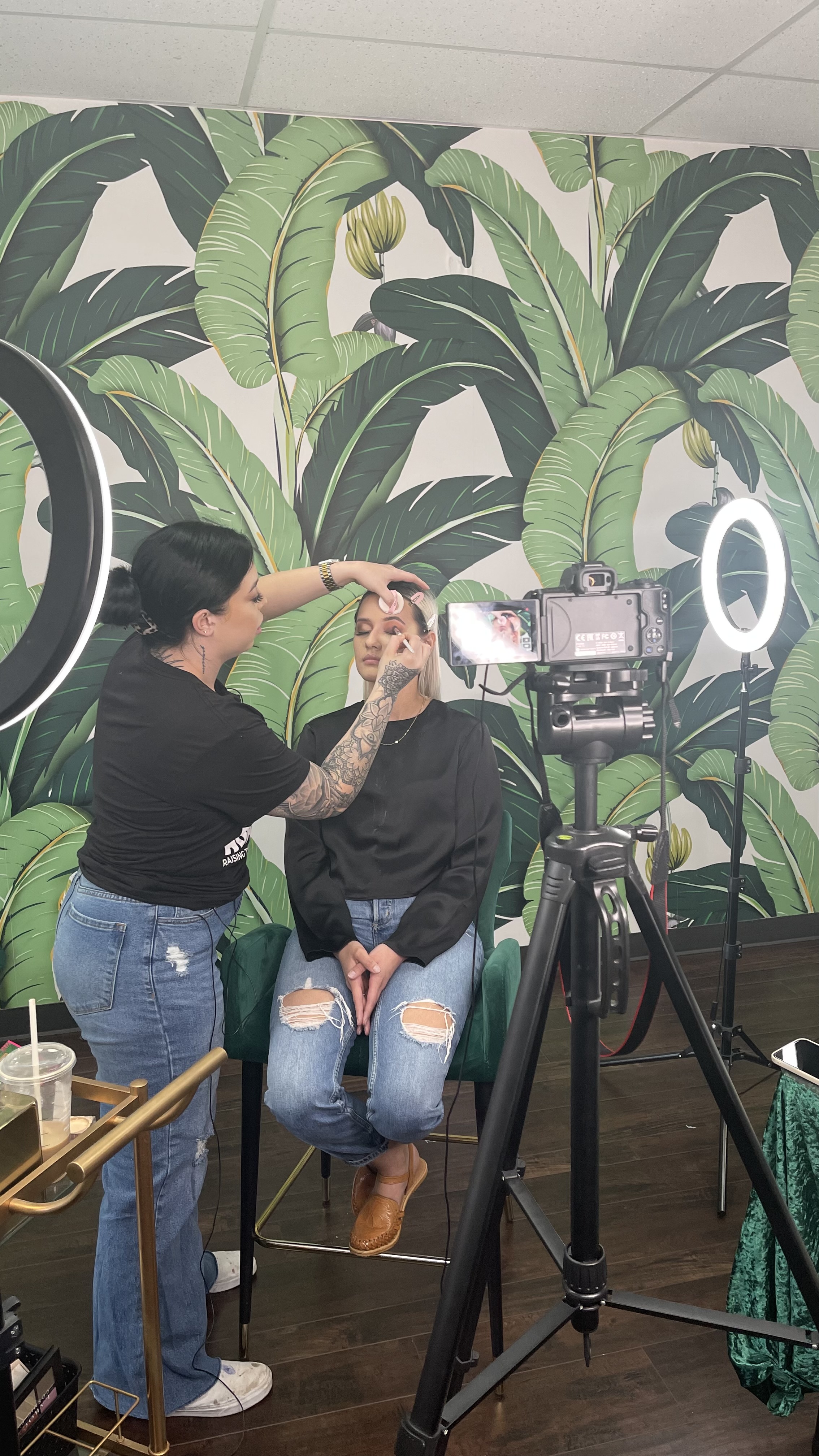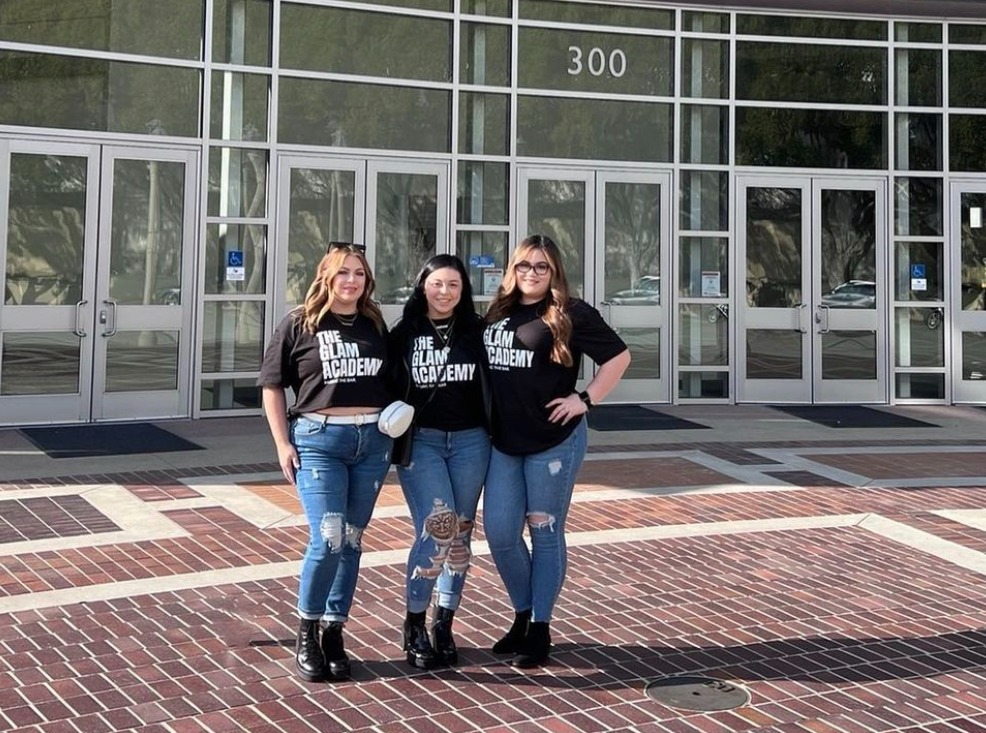 Meet the Founders: Lex, Sierra, and Mariah
With over 20 years experience in the field we saw a hole in the field of beauty educations and wanted to provide a service for the next generation of self taught Makeup Artists. We've taken our success stories and created a course that will give you all the tools to succeed in both artistry and business.
SHOP ONLINE COURSES
We offer a digital makeup course to cover every topic you need and want to learn! We are here to give you the 411 on every subject and help you not just learn, but perfect your craft.
Check your inbox to confirm your subscription